2021 New Make Up eye shadow manufacturer cosmetics custom glitter 15 colors private label eyeshadow palette Form Powder
There are blue,Pink,Green,Orange 4 different color packages.The insdie eyeshadow colors are similar as the package.
you could shoose any one of them. And also your customized logos could be printed on the package blank part.
Low order quantity
can customize your LOGO
all colors in stock
After-sale protection service
Free LOGO design
50pcs each color, customize your color And packaging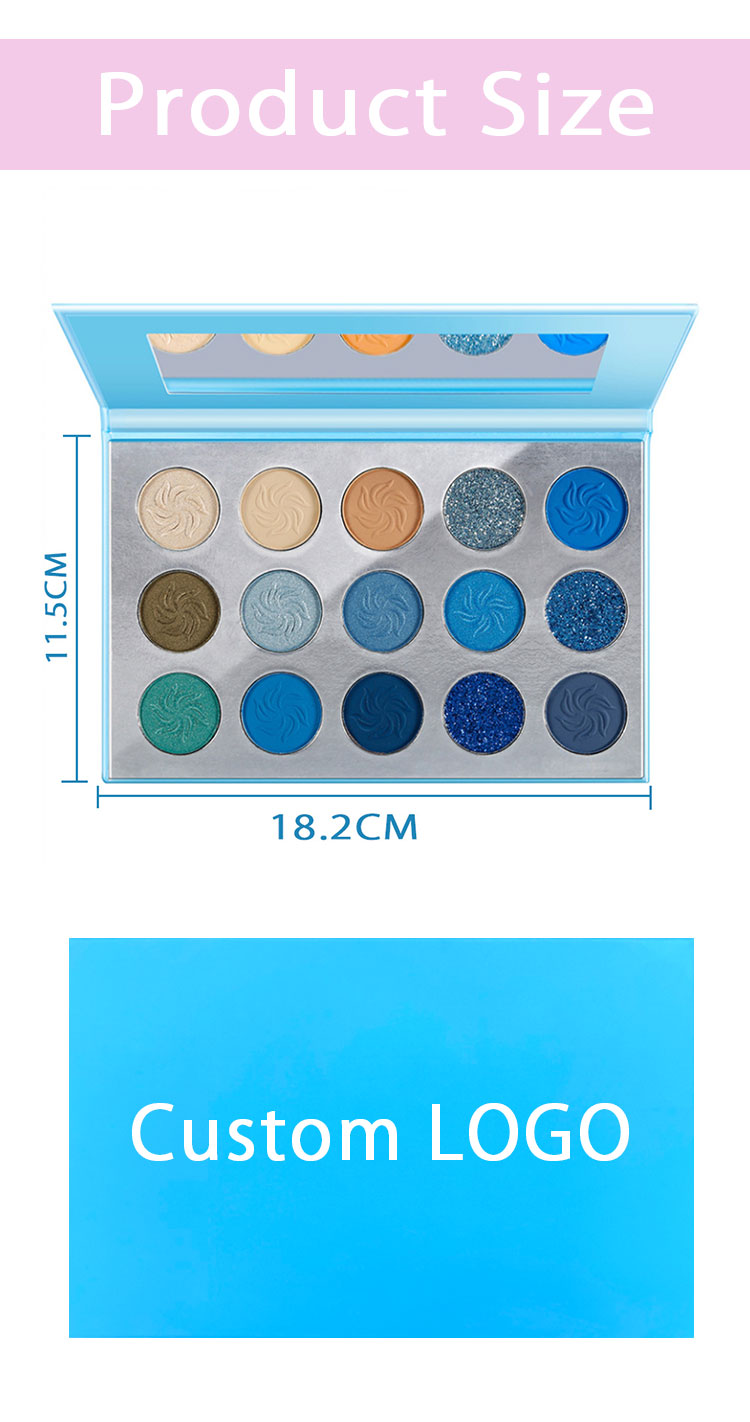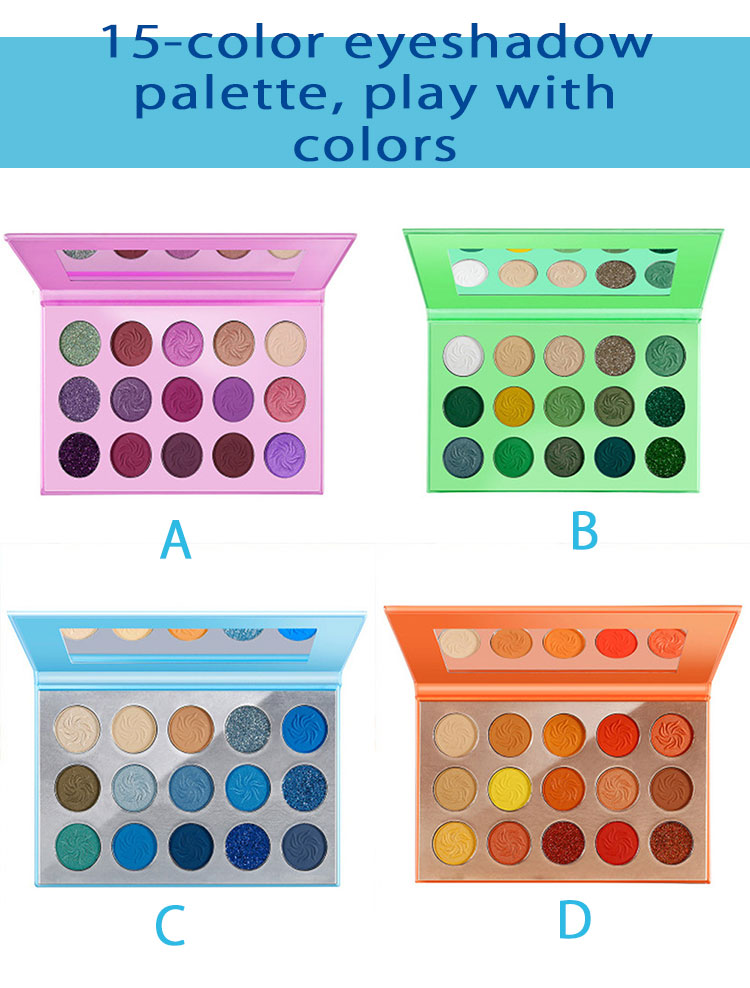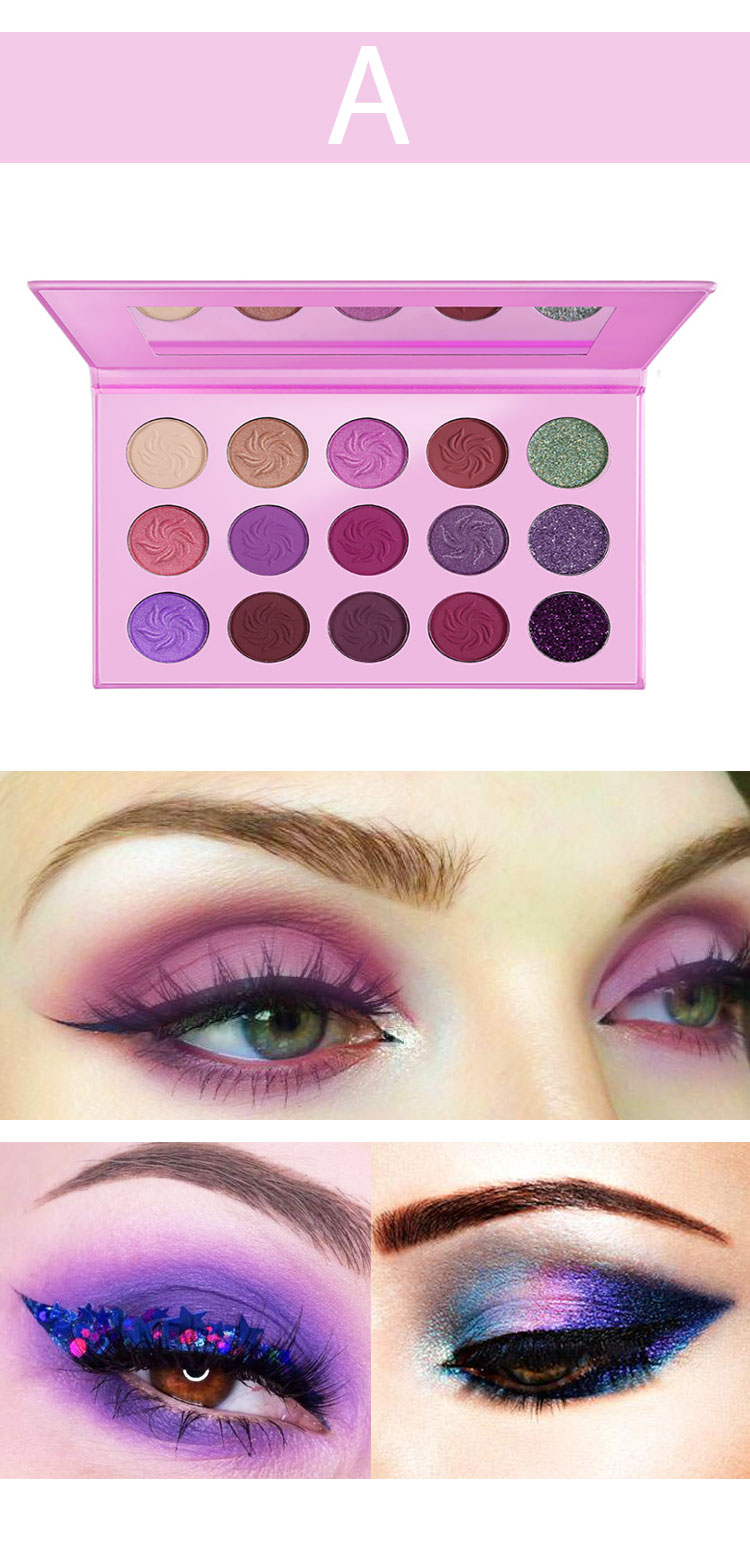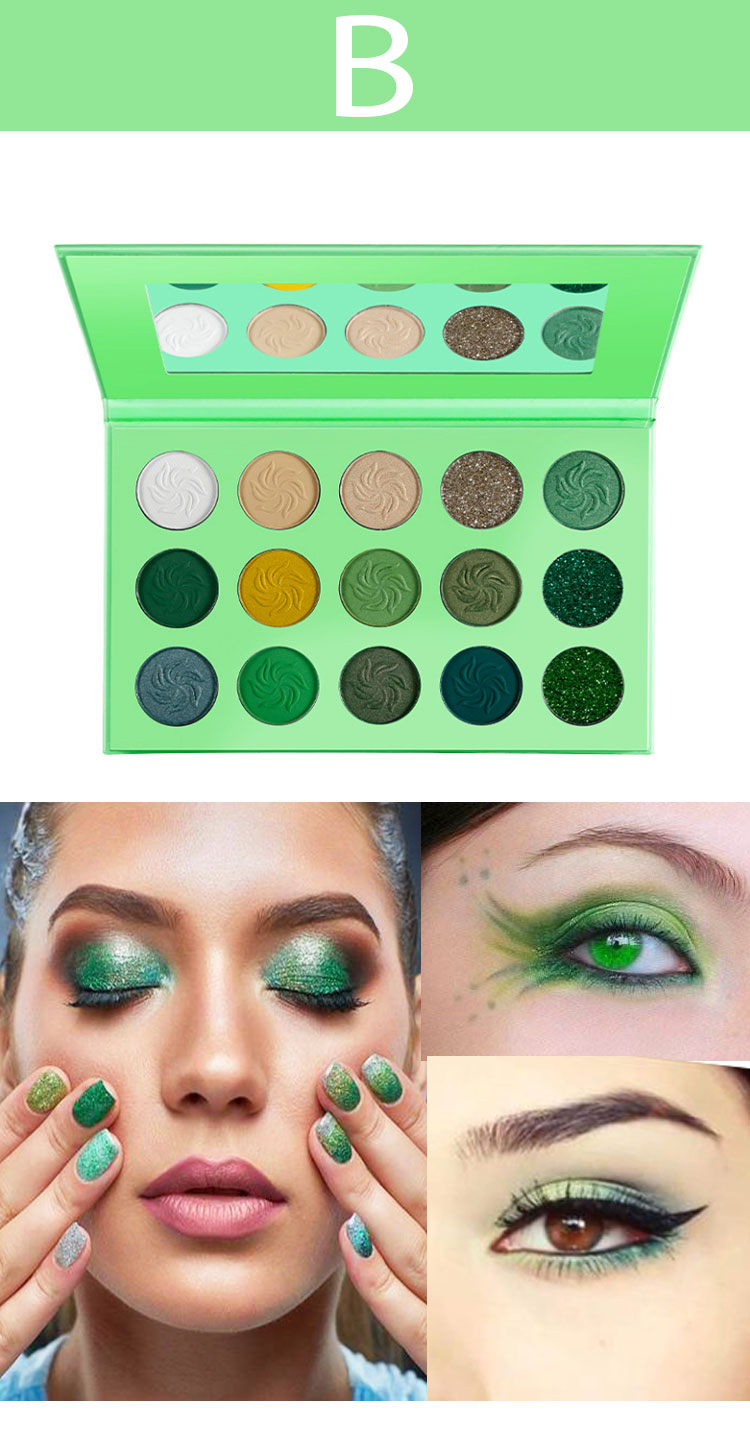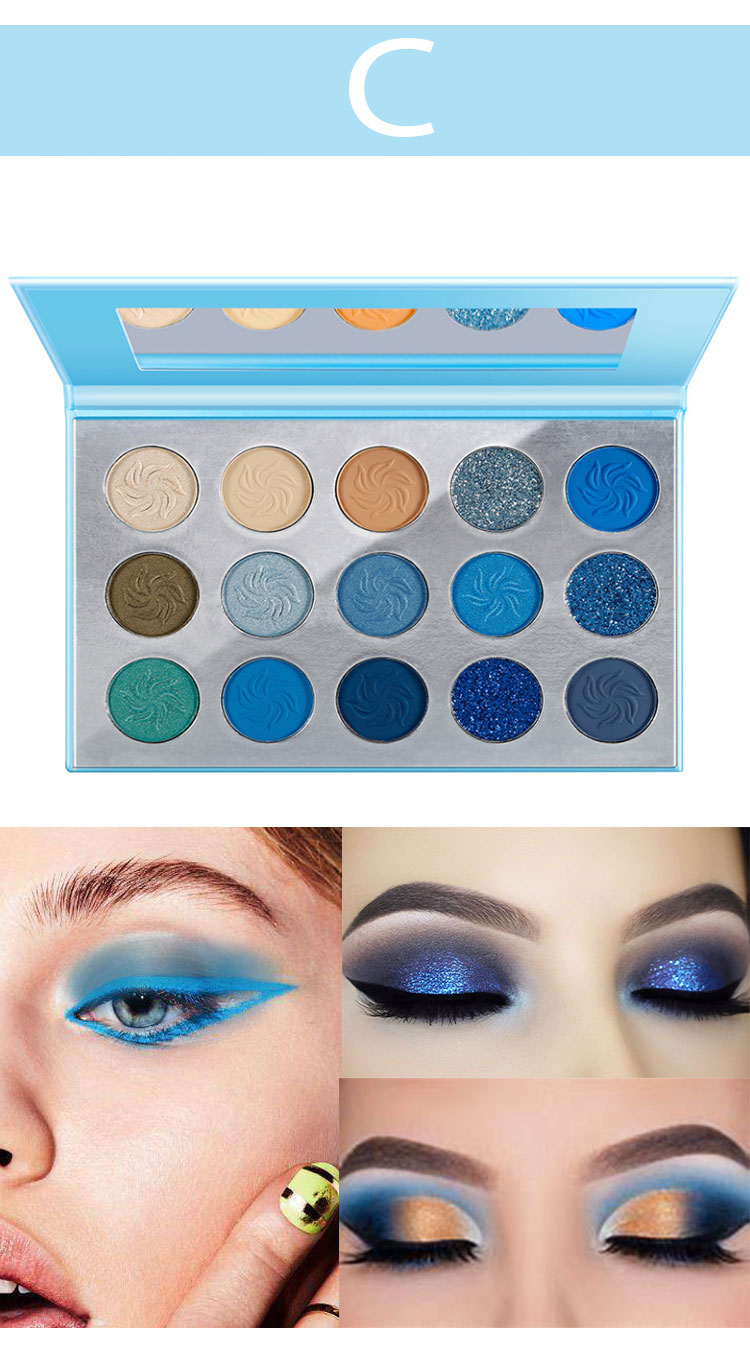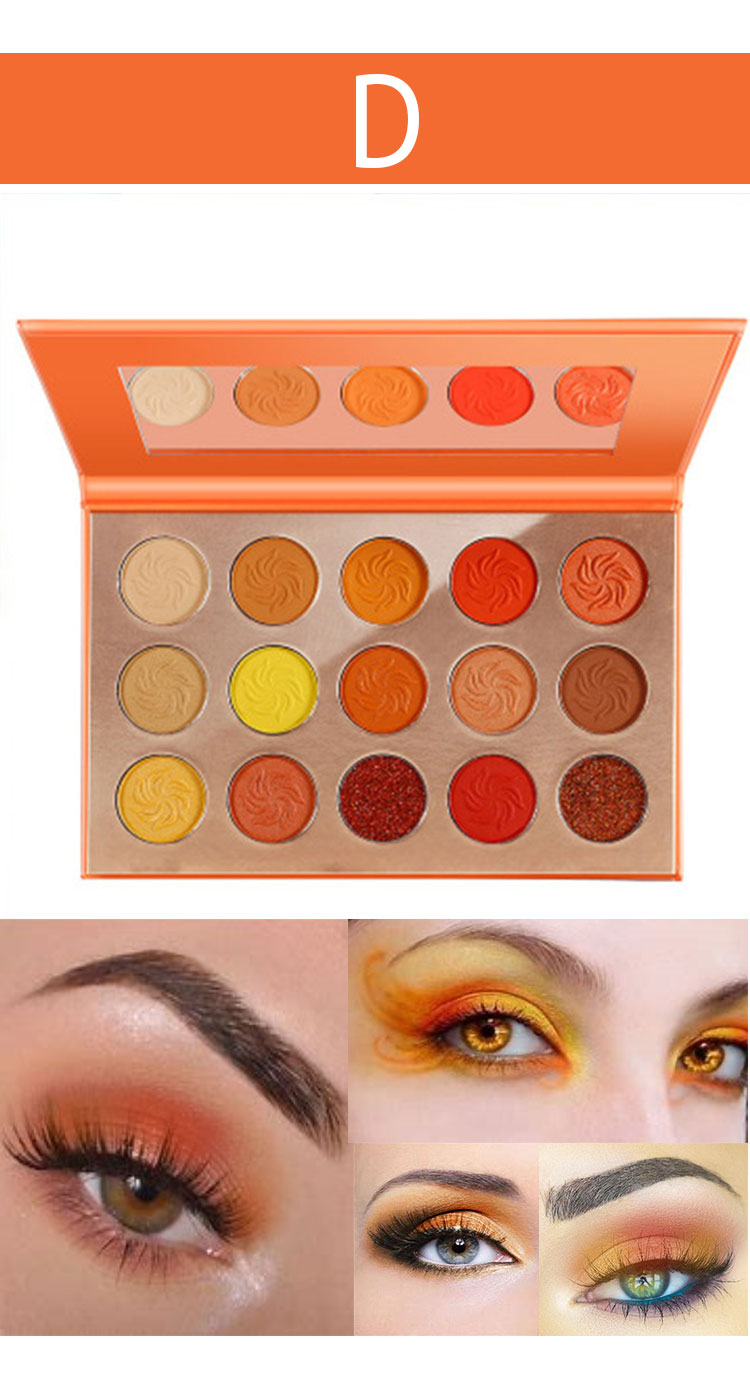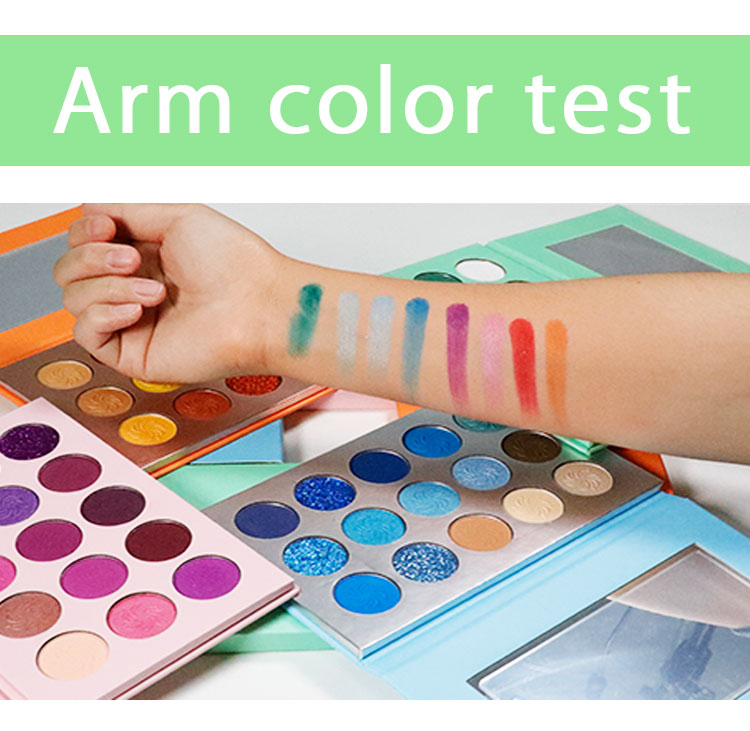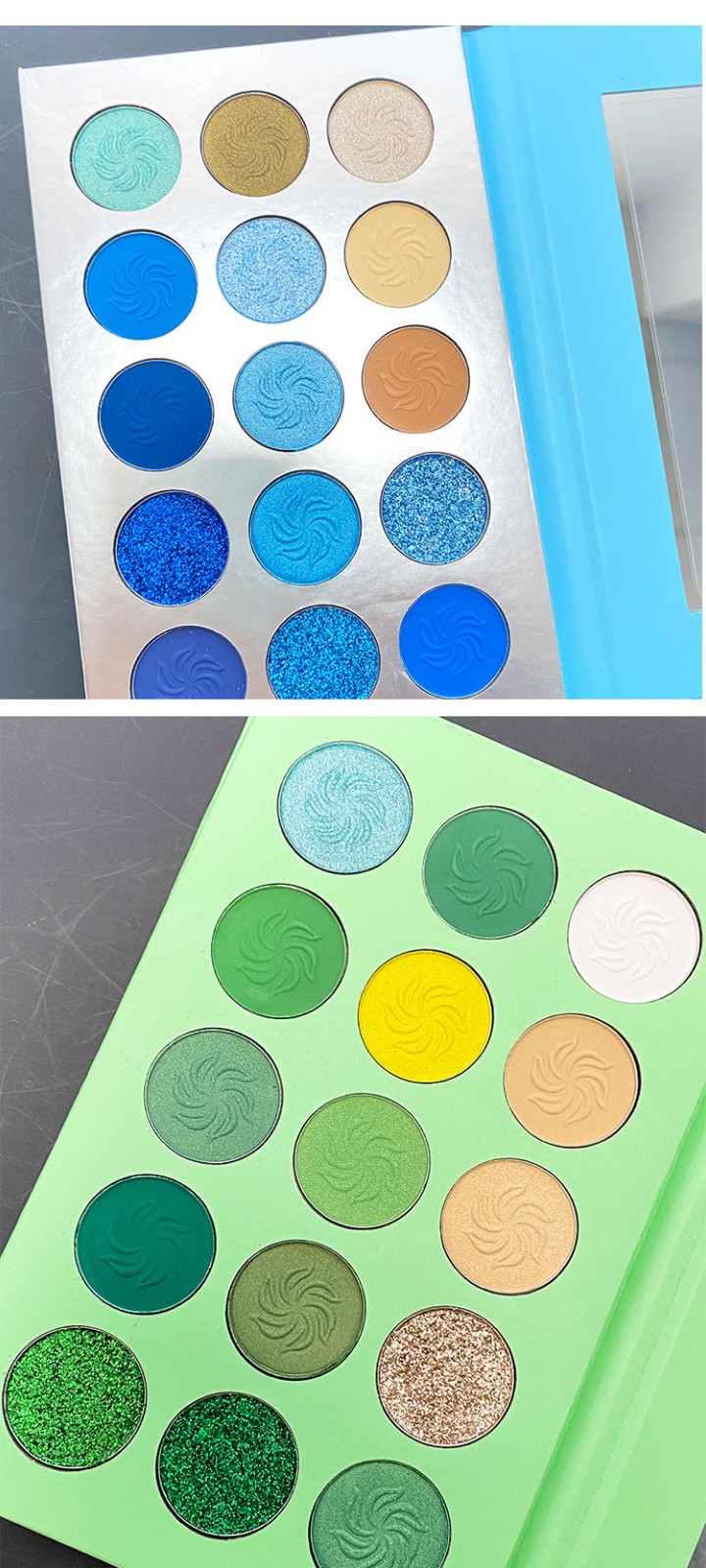 1.High quality and OEM&ODM print your logo design with reasonable price. 2.Low Mini order quantity. 5 pcs MOQ 3.Fast shipping and delivery 4.Good customer service